Private Instruction/ Firearm Familiarity
               CALL OR TEXT FOR APPOINTMENTS
           Andrew Hackett:        (530) 736-7634
            Laurie Forni:               (530) 391-3465
          Michael Rynearson:  (530) 524-3288
Cost: $150 +Ammunition, by appointment only.
Covers the cost of up to 2 Students max, 1.5-2 hours, firearm rentals and range fees are included, by appointment only.
We want your first firearm experience to be a positive and friendly one in a fun, safe environment. This training session can be set to accommodate your schedule. A certified instructor will design the course around the needs of one or two students in order to understand the safe use of various types of firearms and select one that will best serve you. Private Instruction can also include any of the intermediate and advanced skills offered by our training facility.
 Safety. Ammunition function and choices. Fitting a gun to you as a shooter rather than the shooter to the gun. Mechanical functions of firearms. Biomechanics of shooting including stance, trigger control, sight picture and alignment. Mental preparation / proper mindset. Safe storage of firearms.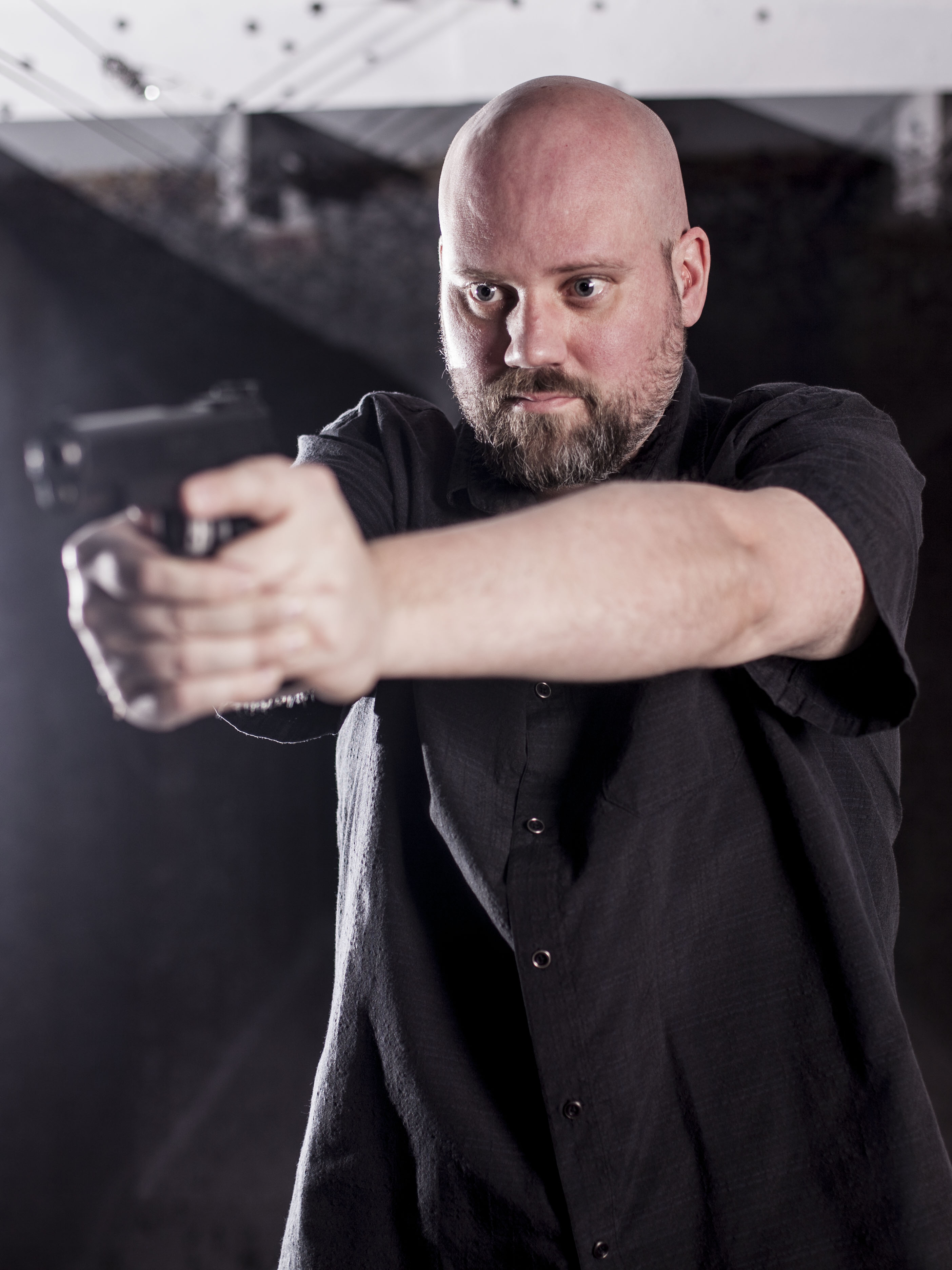 Andrew Hackett - The Counselor
NRA CTC, Instructor, Armorer
Andrew is a lifetime educator and learner of firearms, self defense, arts, and sciences. NRA counselor/instructor. He has conducted private sector instruction, management, and service in a variety of roles. Above all the mechanics and biomechanics of shooting sports are fascinating, this drives his dedication to his students' safety in training.
Available for private instruction
Cell Phone: 530-736-7634
Email: niceshotrange@gmail.com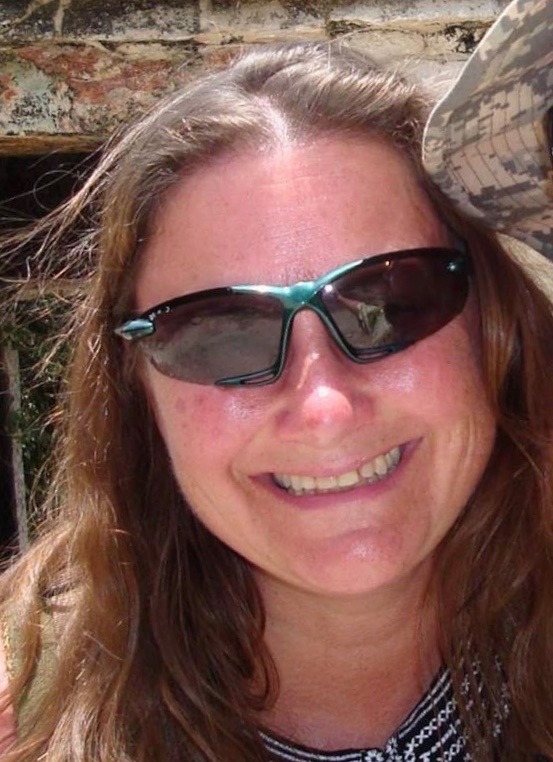 Laurie Forni - The Lady
Instructor, Armorer
Available for private instruction
Phone: (530) 391-3465
Email: niceshotrange@gmail.com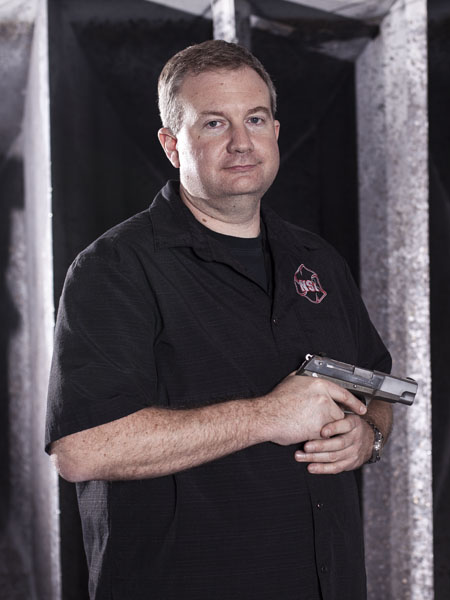 Michael Rynearson - The Lore Master
BSIS Instructor, FSC Instructor, Armorer
Michael is certified in the whole gambit of NRA and BSIS licenses. He has over 20 years of law enforcement expertise, instruction with firearms, defense concepts, and security. Hobbies include spending time with my family, off road adventures, and spending time outdoors.
Rynearson Safety Training
TFF 1402,
TIF 1917,
TFB 1233,
TIB 1736,
COE 14140
NRA #151827490,
POST A66-A46
DOJ FSC CI# 200910
Available for private instruction
Cell Phone: 530-524-3288
Email: niceshotrange@gmail.com